Summer Semester (2022) - enrollment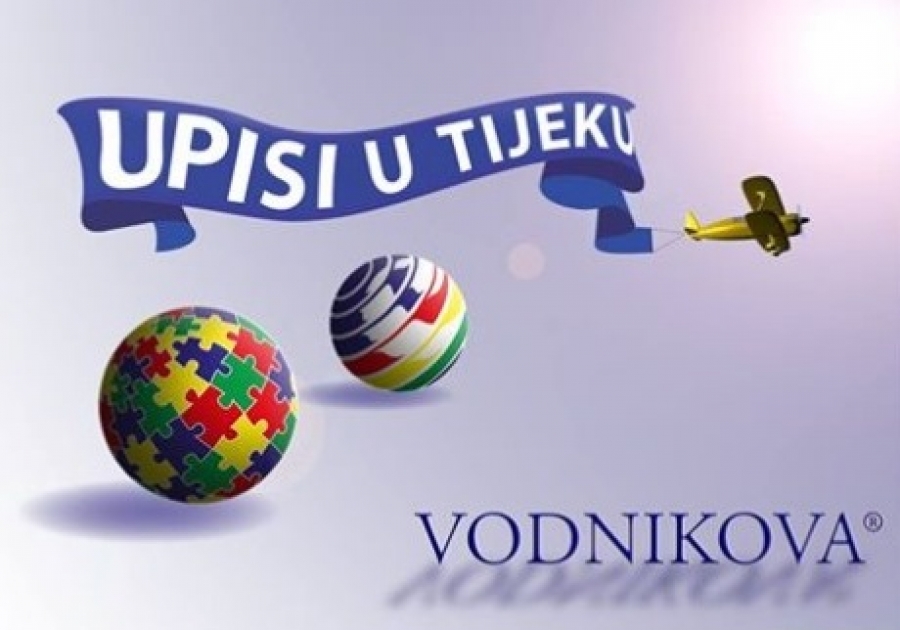 Enrollment begins on Jan 24, 2022
Jan 24 to Feb 18: Monday to Friday 8 a.m to 8 p.m.; Saturday 8.30 a.m. to 1 p.m.

How to enroll
a) at Vodnikova 12, first floor left, room 102,
b) on-line, at: https://czsj.vodnikova.hr/testiranje/!data/
Which module/level to enroll in
Begginers enroll in module A1.1 (first module)
Non-beginners enroll after testing, which consists of the wriiten and the oral parts.
What is a module
A module is a course (part of a level) of 70 lessons (teaching hours), including the final examination (1 lesson/teaching hour is 45 minutes.
Testing procedure
1) Do the test, at: https://czsj.vodnikova.hr/testiranje/!data
Choose DO THE TEST. The test has several parts (modules). Each part has 15 multiple choice questions or statements. 10 correct answers are needed to pass from part 1 on to part 2, etc.
2) When you have done the test, pick a suitable date for the oral part of the testing, which can be by telephone or at our School.
3) The oral part by telepohone is done following the call of one of our teachers, and it takes about 10 minutes.
4) The teacher sets the module you may enroll, and the School sends that information to your account/profile.
You may enroll online or at our School.
Courses run
2+2 lessons per week, on Mondays and Wednesdays, or on Tuesdays and Thursdays, at: 4.30 p.m. or 6.20 p.m. or 8.10 p.m.
4 lessons on Saturdays, starting at 9 a.m.
Notice: we do not have all the modules at all the above mentioned hours.