INTENSIVE LANGUAGE LEARNING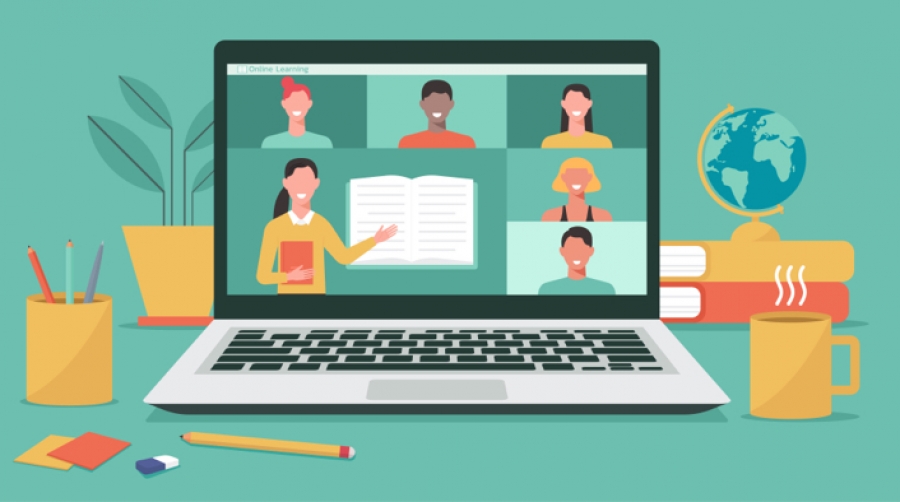 ENGLISH, GERMAN, CROATIAN - intensive courses/learning gives the best results. Learn on-line in real time with our excellent teachers: over 4 weeks, 3 teaching hours a day.
Course dates:
July 4 to 29, 2022.
from 17.25 to 20.00 hours.
Enrolment:
a) online on: https://czsj.vodnikova.hr/testiranje/!data/ (beginners choose: ENROLMENT IN THE FIRST MODULE and the language; candidates with prior knowledge choose TAKING A TEST and the language),
b) in person at Vodnikova, first floor, left, room 102, Mondays and Tuesday from 8 to 20 hours, on other days from 8 to 16 hours.
Please contact us for all other information at: ++ 385 1 4877 815 or This email address is being protected from spambots. You need JavaScript enabled to view it.
Teachers: professional teachers, who hold Master's degrees in English or German language, participants in professional seminars in foreign language teaching methodology in Croatia and English or German speaking countries.