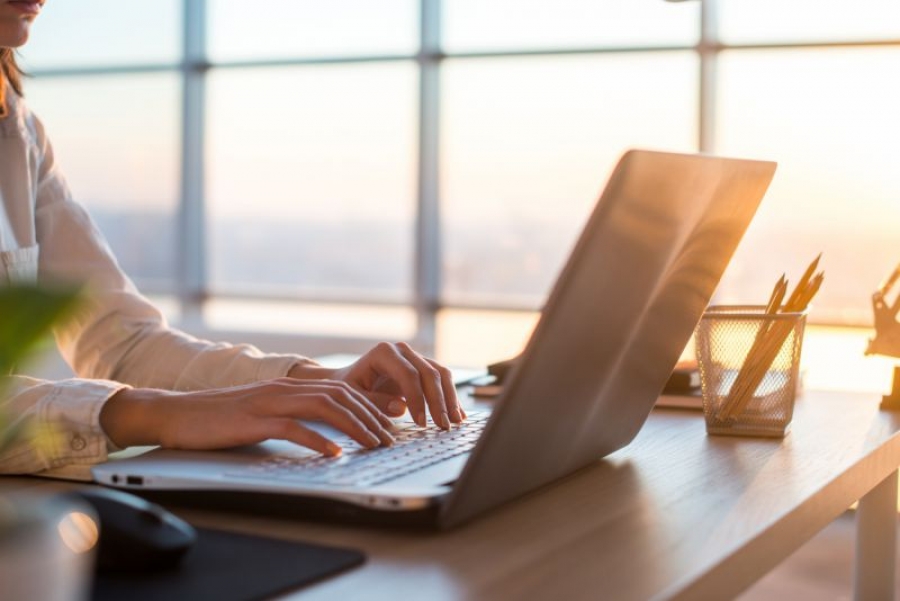 LEARN CROATIAN LIVE ON-LINE
Learn on-line in real time with our excellent teachers: over 4 weeks, 3 teaching hours a day.
Course dates: July 4 to 29, 2022, from 17.25 to 20.00 hours.
How to enrol:
a) on-line at https://czsj.vodnikova.hr/testiranje/!data/
b) in person at Vodnikova, first floor, left, room 102, Mondays and Tuesday from 8 to 20 hours, on other days from 8 to 16 hours.
Please contact us for all other information at: ++385 1 4877 815 or
This email address is being protected from spambots. You need JavaScript enabled to view it.
Teachers: professional teachers, holders of Master's degrees in foreign language teaching, participants in many professional seminars in the field of foreign language teaching methodology, in Croatia and abroad.
Image Gallery
{gallery}137{/gallery}