COMMENTS BY PARTICIPANTS IN THE WORKSHOP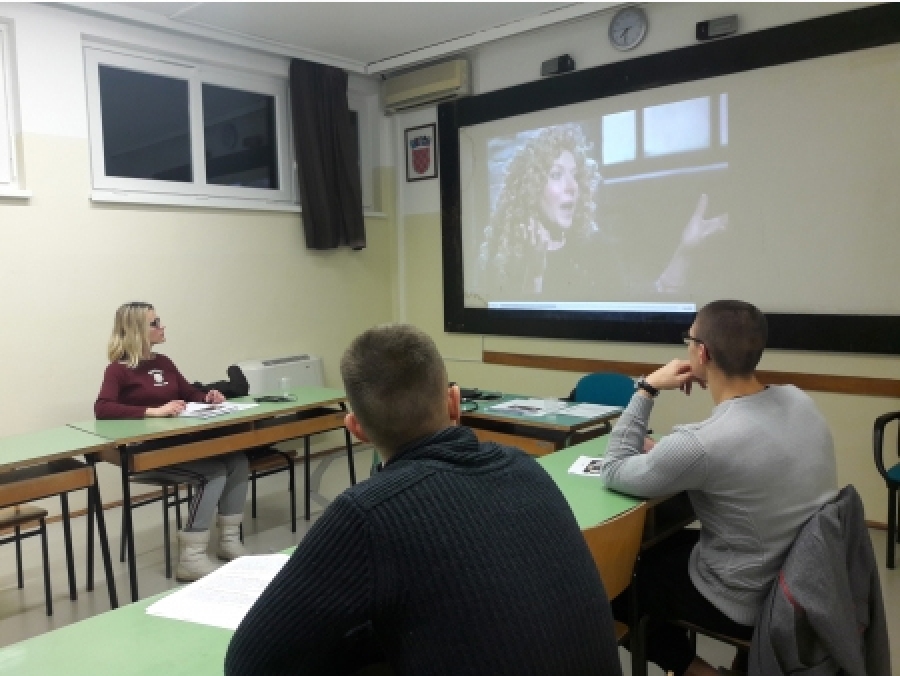 A workshop on NEGOTIATION SKILLS was held successfully on Friday 14. 12. 2018.
You can read what those who attended the workshop had to say, here, and we hope this will encourage you to come to our next workshop, which we will inform you about this week.